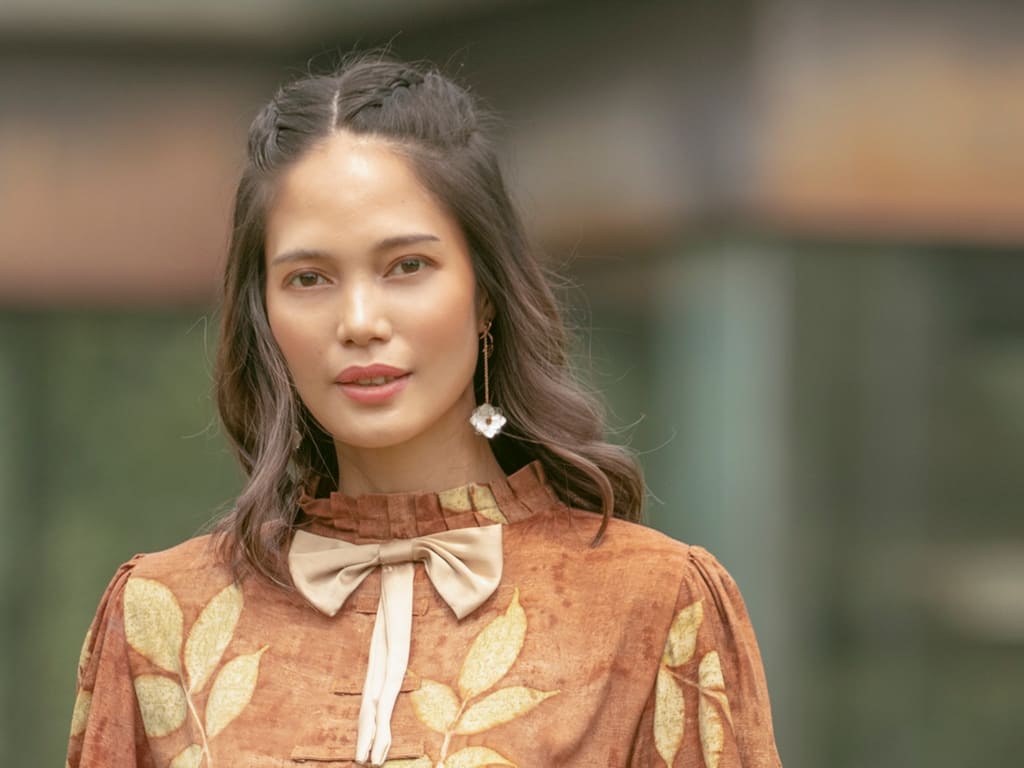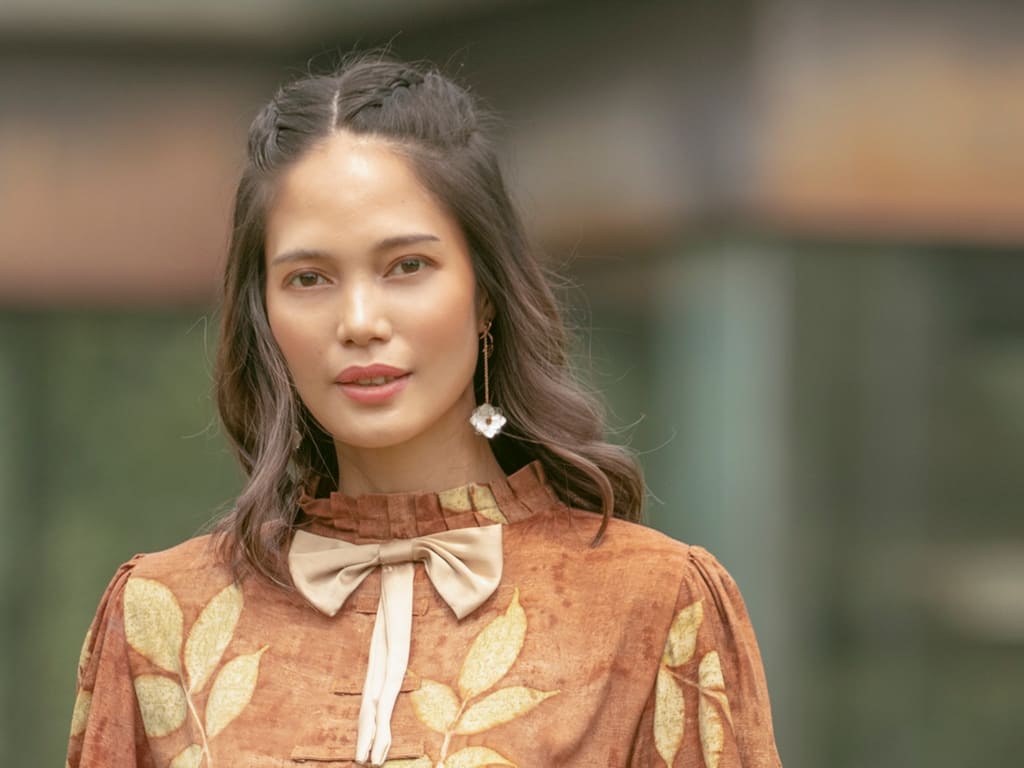 With people becoming more conscious of environmental issues and good life values during the pandemic, sustainable fashion is expected to grow, giving a boost to local brands that are working hard and campaigning on sustainability. One Indonesian-based company that produces sustainable materials for textiles is Asia Pacific Rayon (APR). As the largest integrated viscose-rayon producer in Asia, APR is carrying the spirit of "Everything Indonesia" to encourage the growth of Indonesia's textile industry.
When it comes to manufacturing sustainable textile materials, APR is a leader, as it uses natural fibers. Wood pulp is sourced from certified plantations and then dissolved and extracted into strands of cellulose fiber to make biodegradable viscose rayon. Apart from being sustainably manufactured and biodegradable, APR's viscose rayon products absorb moisture and dye better, and are also soft and comfortable – perfectly suited for the Indonesian climate.
Ali Charisma, a fashion designer and chairman of the Indonesia Fashion Chamber (IFC), said during the webinar that as a designer he found that viscose-rayon was perfect for making clothes that were comfortable to wear at home but also presentable for video conferencing. He said that as a sustainable material, viscose rayon could be used for ethical fashion, which is a core principle of many local brands. "During this pandemic people will think more carefully and realize that sustainability is not only about fashion but also about the lifestyle they and their families choose to lead," said Ali.
This article was published in thejakartapost.com with the title "'New normal' fashion trends: The rise of sustainable fashion