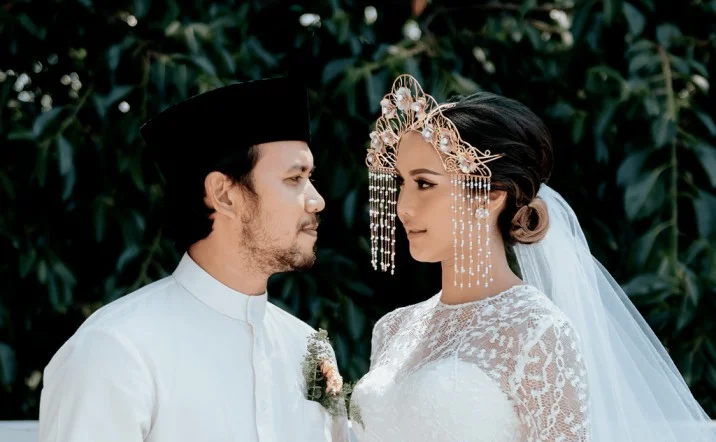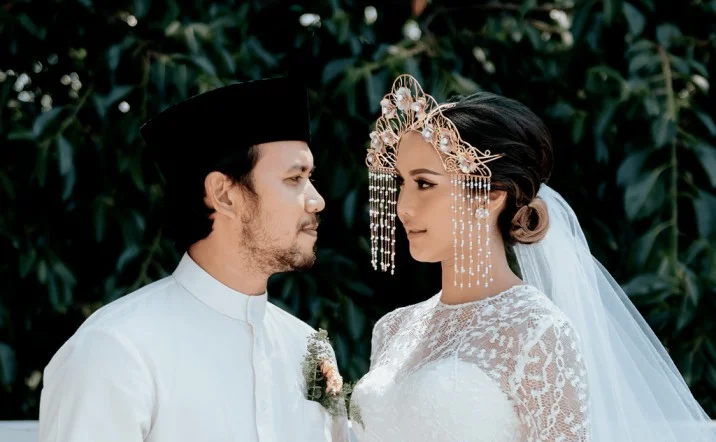 Your wedding is meant to be one of the greatest days of your life, but with tossed paper goods, excess food thrown away, and leftover flowers dumped in the garbage, it can also be one of the . We're not saying you should skip the party or forgo those gorgeous details, but if you're eco-conscious and want to reduce your event's effect on the environment, there are plenty of small changes you can make that will have a major impact.
Inspired by the endemic flowers in Belitung Islands called Nagasari, we crafted the charms from PET bottles and assembled them into delicate handmade minimalistic yet elegant and modern traditional Belitung Crown. We also add a few details in the complementary earrings with freshwater pearl and petals charms made also from PET Bottles
It is important to preserve valuable local traditions because those keep our integrity as a people. The importance is not only the cultural manifestation itself but rather the wealth of knowledge and skills that is transmitted through it from one generation to the next. That is in line with the concept of sustainability, which is to preserve many good things we have for future generation.