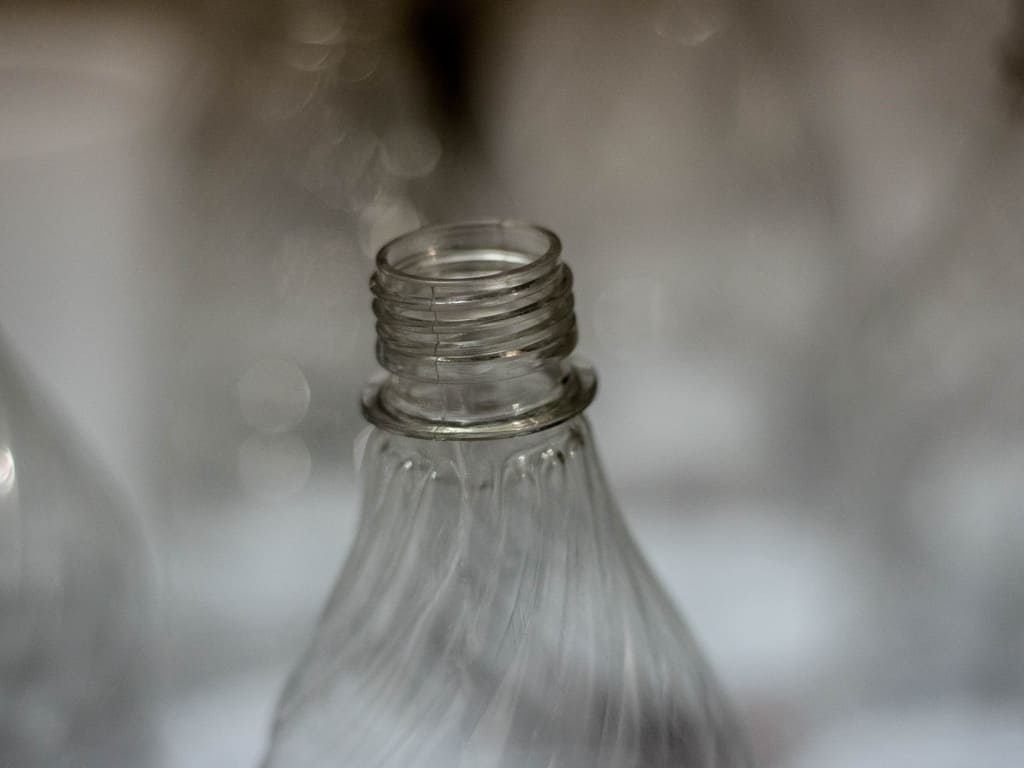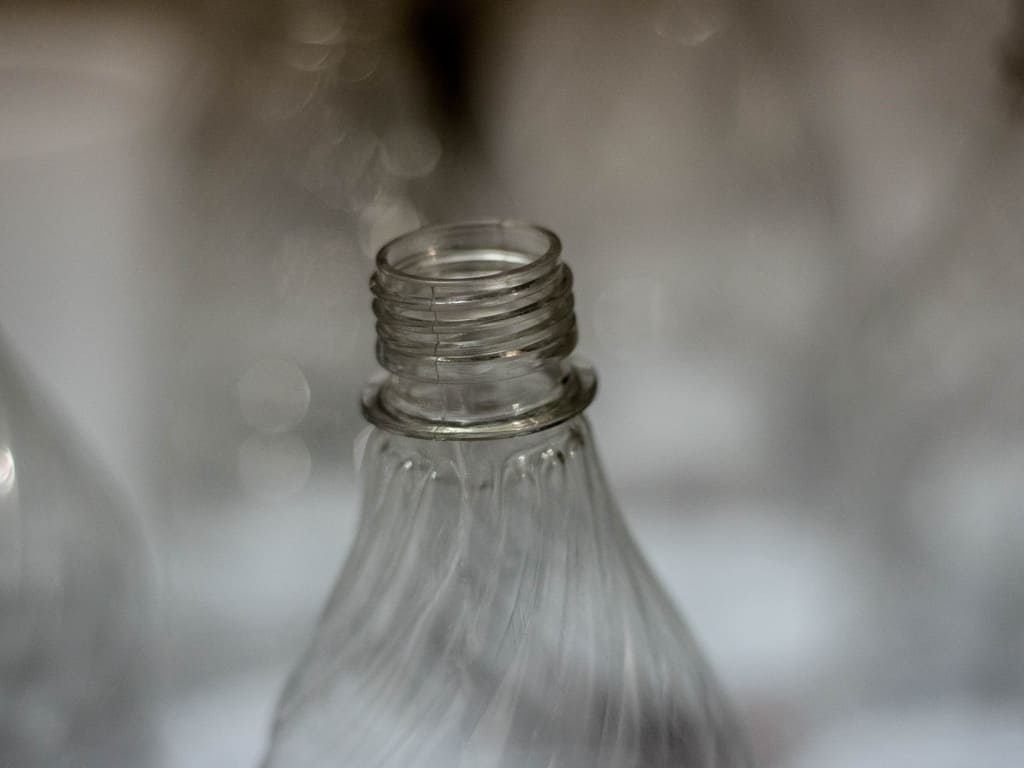 Indonesia is a marine-rich, mega-diverse country. It spans three bio-geographic regions and is a bounteous haven for marine life – home to 76 percent of coral species, vast mangrove forests, and seagrass meadows. However, coastal deforestation, declining water quality, pollution as well as overexploitation of marine life have had a severe impact on these ecosystems. Indonesia's ecosystems are in great peril from the constant leakage of waste. With rapid urbanization and growth in coastal populations, the level of pollution entering and destroying these ecosystems will also increase; further exacerbating the current situation.
From among the top polluters, Indonesia ranks second behind China. In 2010, Indonesia had a coastal population of 187.2 million living within 50 km of the coast generating 3.22 million tons per year of mismanaged waste, leaking an estimated 0.48-1.29 million metric tons of plastics waste into the ocean annually.
Marine litter is part of the broader problem of waste management. Solid waste management is becoming a major public health and environmental concern in many countries like Indonesia, where a lack of appropriate systems for the management of waste, from its source to its final disposal or processing, exists. (UNEP 2005). The waste management challenges facing Indonesia are formidable, but they are by no means insurmountable. The Government of Indonesia is addressing its marine debris challenge head-on and can help turn the tide for East Asia. The bulk of Indonesia's challenge to halt marine debris leakage involves addressing its inadequate municipal waste management service provision.
quoted from: World Bank