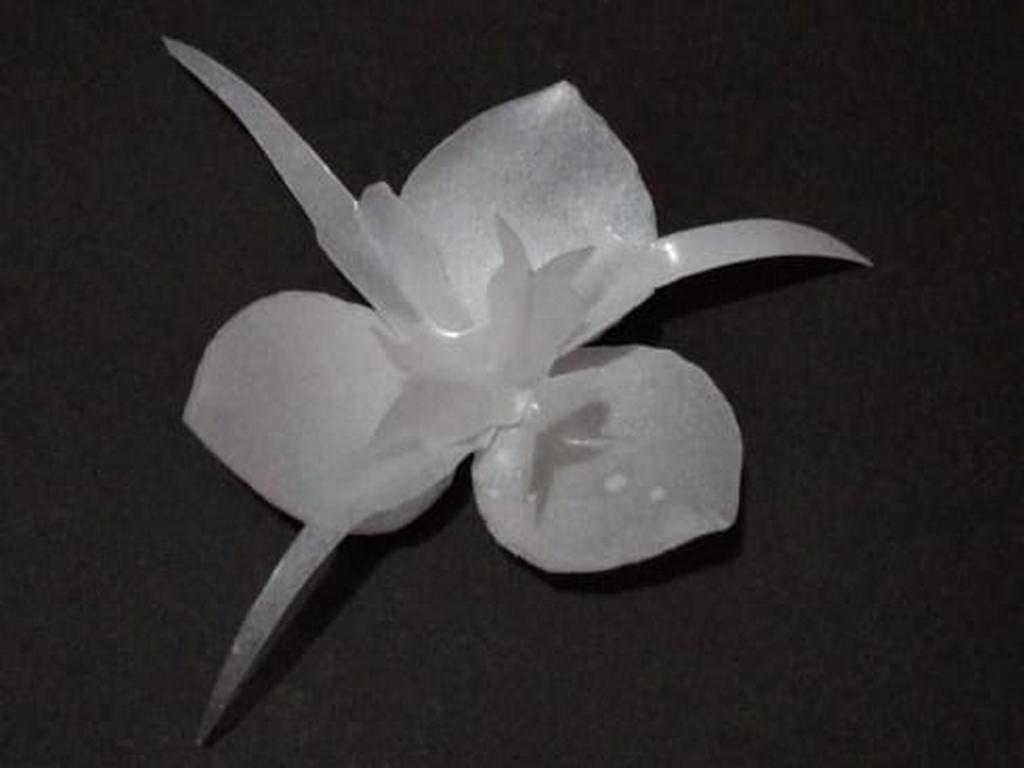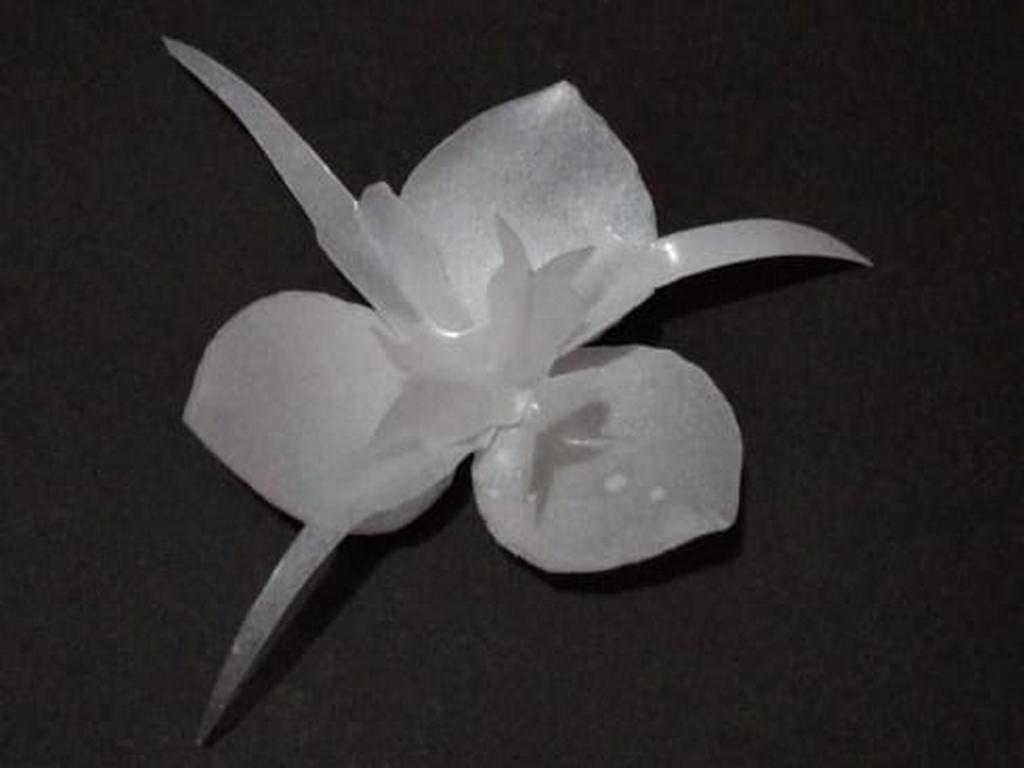 Indonesia has more than 4,000 species of orchid, these are native to almost every part of the archipelago, growing at elevations from sea level (Dendrobium striaenopsis) up to 3,000 meters (Dendrobium cuthbertsonii) and temperatures between 8.7ºC and 32ºC. They are found on branches of Tamarindus trees at roadside in big cities like Jakarta, Bandung or Bogor (Aerides odorata and Rhynchostylis retusa) to the canopy in our tropical rain forests. Today, many new species are still being found. Most of these are members of established genera (recent discovery of Dendrobium tobaense in North Sumatra), but occasionally even a new genus is discovered.
Kalimantan (Borneo) is the richest island in numbers of species of orchids in the world, Sumatra has 986 species, Java more than 971, Sulawesi (Celebes) unrecorded, 123 found in Maluku (Moluccas) at the eastern part of Indonesia and the Province of Papua (West New Guinea) has more than 1000, mainly Dendrobium and Bulbophyllum. Most of these orchids can be seen at Cibodas and Bogor Botanical Gardens in West Java. Bogor Botanical Garden (s'Lands Plantentuin te Buitenzorg) is one of the oldest and most celebrated of Asia's botanical gardens. This site contains some pictures of famous Indonesian orchid species like Vanda, Phalaenopsis, Phapiopedilum, Dendrobium and other popular genera like Coelogyne, Cymbidium or Aerides, that have been used extensively in the production of an incredible number of hybrids. The goal of this site is to provide a glimpse of Indonesia's native orchids, especially the species.
Many orchid species in this site also can be found in other countries like Malaysia, Thailand, Papua New Guinea and the Philippines since the climatic conditions are similar to Indonesia. Most photos on this site are in my private collection and contributions from my orchid friends. Indonesia has three national flowers, Phalaenopsis amabilis (called Anggrek Bulan), Rafflesia arnoldi (Padma) and Jasminum sambac (Melati). Orchids are very popular plants in Indonesia and easy to find in every island, you do not have to go to the jungle to see them. That is one of the reasons why Indonesia chose Phalaenopsis amabilis as one of our national flowers.
quoted from: apprenda como cuidar