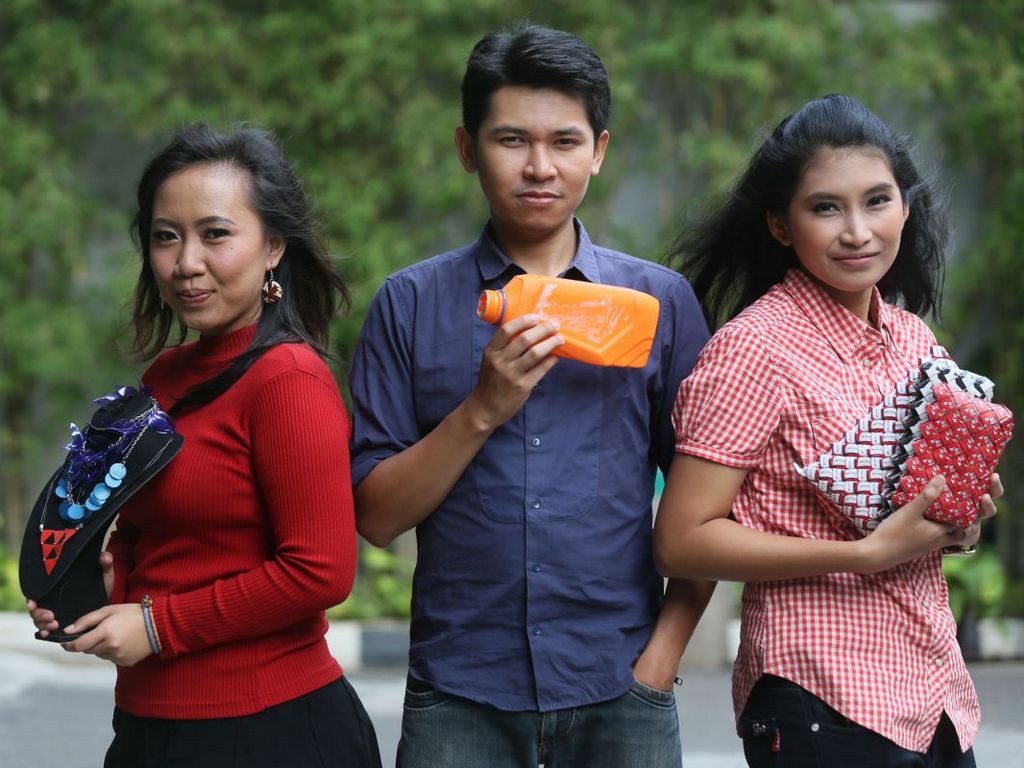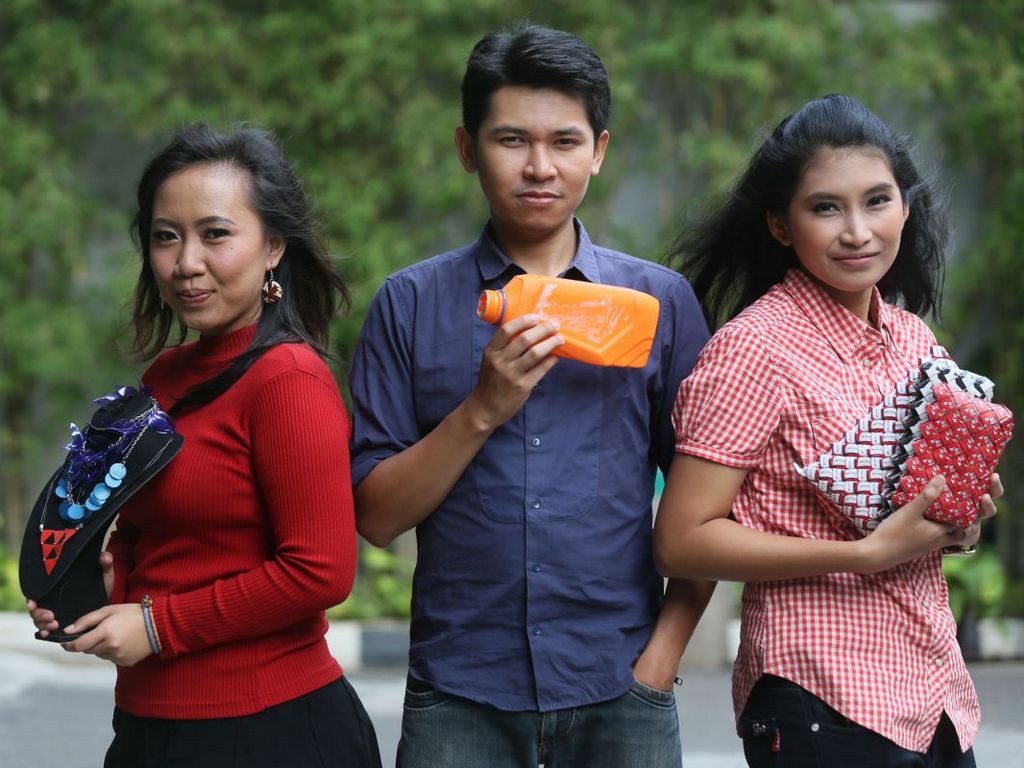 We never expected that so soon we will make a post with the title Rubysh on TV. But that what happened. Started with a phone call from Metro TV, one of the famous TV channels in Indonesia, Rubysh was told that we are invited to be on TV. Without knowing so much about the TV show, we accepted their offer.
One very bright Sunday, we welcomed the TV crew who was a bit late because of the weekly traffic from Jakarta to Bandung. At that moment, we asked a lot of questions about the TV program that we will be aired. Hearing that Andy F Noya, well known as one of the popular TV hosts in Indonesia, already made us excited. They informed us that we will be on a program called Big Circle, a TV program that broadcast phenomenal and inspiring stories.
Our jewelry makers also experienced the same excitement as we did. It made our scene take very nervous yet fun. Since it is our first time, we were very curious about how people make and compile the whole takes into one single running scene. But we need to wait till the day of the studio scene where we will meet Andy F. Noya and the co-hosts (Amanda Zevanya).
The team from Bandung finally went to Jakarta to go to Metro TV and took some preparation. On the backstage, we then did a rehearsal and met the guy, Andy F Noya. He is so nice and kind of warm person. There were three of us from Rubysh, each who gave the talk. During the tapping, we also had a nice chit chat with Veronica Colondam (Sociopreneur) dan Danton Sihombing (Brand Consultant), very lovable people. In total, it took almost an hour to finish the shot, we were also told that it will be aired two weeks afterward. The time came for us on TV, it was so amazing. Somehow, it was so ridiculous to see ourselves talking on TV, but hey Rubysh on TV, it was great, wasn't it?