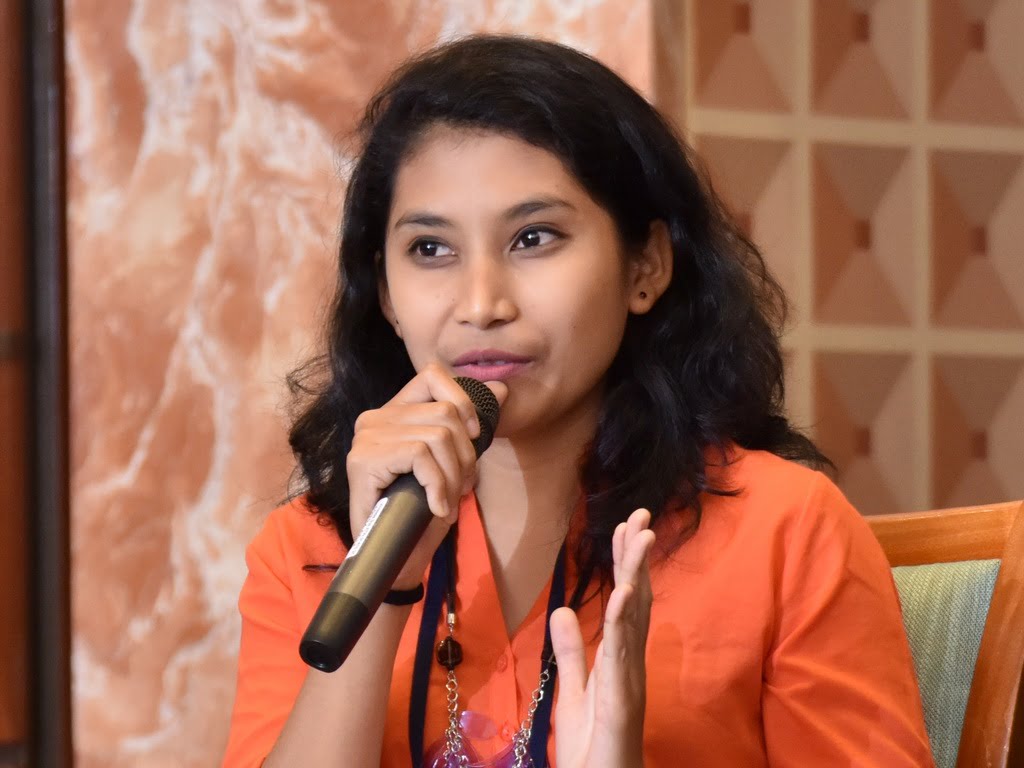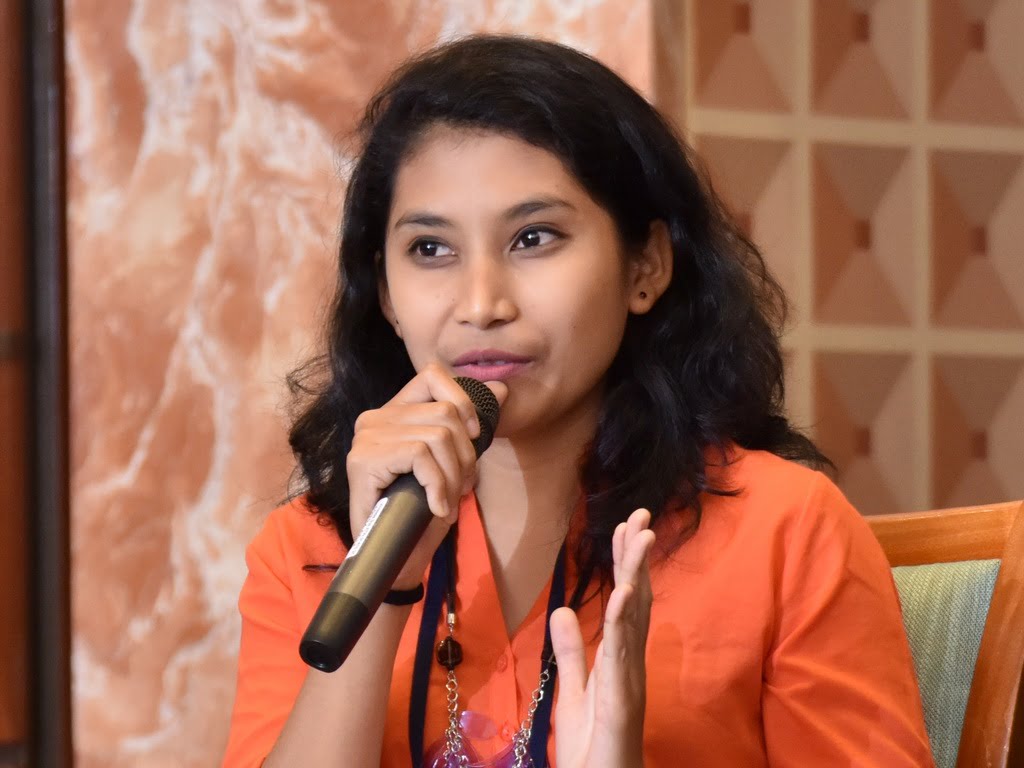 It was such an incredible journey for the Rubysh team to go to Manila representing Indonesia in Green Business Forum for Asia and Pacific held by Asian Development Bank (ADB). This was the very first event to gather and meet stakeholders from governments, business entities, private organizations to discuss the emergence of green-related business initiatives around Asia and Pacific regions.
At that time, not only have a chance to be one of the main speakers along with other representatives, Rubysh also had an opportunity to showcase the products to the visitors from many countries including Malaysia, Myanmar, Cambodia, Philippines, China, Korea, Japan and others. The responses were so amazing, they really supported our business and encourage us to scale up the business and furthermore replicate it in many suitable places in Indonesia.
Important to note as well that it was the first international tour for Rubysh, it was a very good moment to introduce Rubysh abroad and initiate close collaboration with other parties. Few of them even expressed their interest in selling our product (mostly bag from up-cycled coffee sachets) in their countries. Another fun thing was that the luggage to be brought back home was lighter thanks to our international customer trust toward Rubysh.